Shopping Cart
Your Cart is Empty
There was an error with PayPal
Click here to try again
Thank you for your business!
You should be receiving an order confirmation from Paypal shortly.
Exit Shopping Cart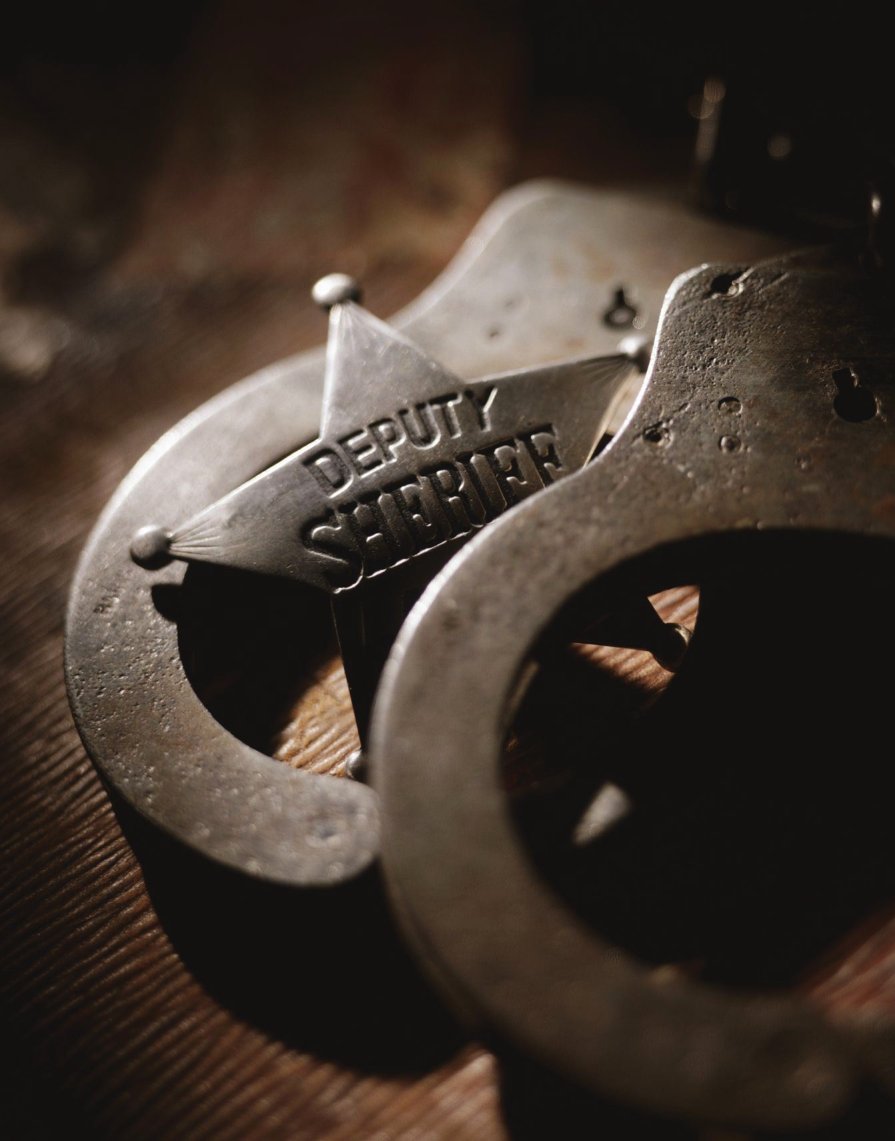 7/25/14: Something weird is happening on "Longmire".  I'm not sure if it's a new direction, or misstep, but the installment last week was downright unrecognizable.  I don't know which filmatic auteur  "they" thought  they were channeling (some very weird hallucinogenically-- fueled moments, there), but it isn't any memorable filmmaker I know.  It was just plain chaos ( I know, I know, that was the idea), but not in a good way.  You don't actually have to create an environment of complete uninterpretable muck to convey frenzy and madness.  A little subtlety would have been nice.  And, in keeping with the Longmire character...
Shame on whoever let that loose on an unsuspecting viewing audience without a darn good editorial tweak; Walt deserves better than that.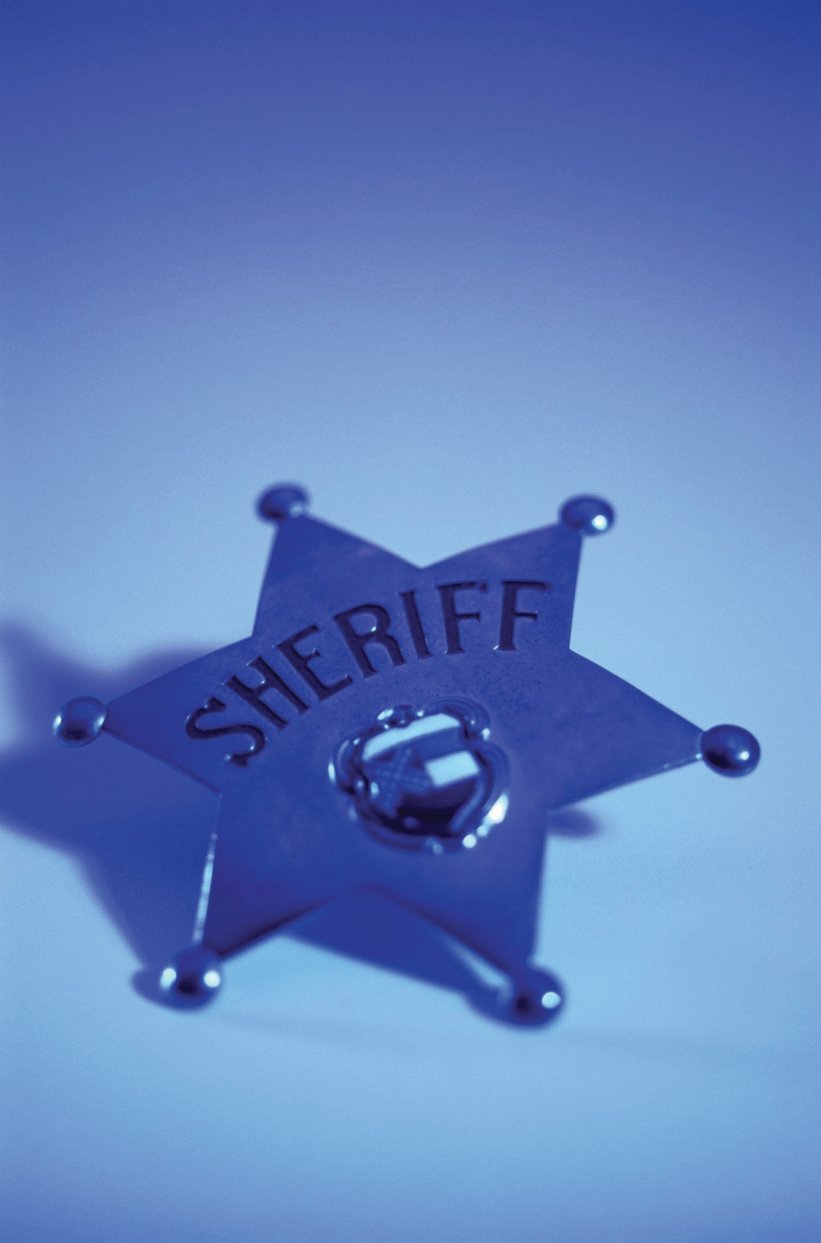 Robert Taylor Captures Hearts as Sheriff
America's hottest television hero isn't American at all; Aussie actor Robert Taylor may look and act the part of a contemporary Wyoming lawman, but his provenance is distinctly Down Under. Convincing us his roots run deep into North American soil has not proven difficult for the prestigious Western Australian Academy of Performing Arts (WAAPA
)
graduate, though it was not too long ago he was working oil rigs, a strictly non-acting endeavor.  His breakout performance as Fr. Vincent Sheahan on the well-loved Ballykissangel for
BBC Northern Ireland
, wrapped up the six year series; as fans recall, he played a rather unconventional Roman Catholic priest, who resisted the traditional order of the Church, even owning the local public house, much to the irritation of his bishop and local pastor.  He was handsome, charming and a bit mischievous.  Did I mention handsome?
Given his prowess at playing roles that call for intelligence and intellect, along with his signature laconic carriage and deportment, it is not surprising that the Longmire character he embodies has been compared to Gary Cooper and Clint Eastwood. Both men elevated the taciturn hero to perpetual and iconic stature; Robert Taylor does not stray far from that revered persona.  Should it become his brand, as well, would not do a disservice to either distinguished actor.  Whether or not he is eternally typecast, is up to him.  Not a bad gig, though, to reincarnate men who command respect and admiration, simply by being themselves.  He could do worse.
That Longmire has achieved an already rabid fan base and critical acclaim, while only into its second season, is extraordinary, given the series is not broadcast by the major network fixtures;  A&E continues to make significant inroads into that territory with other shows, too.  But, Longmire seems to be in a class all its own, given the portrayal of a man who seems to shoulder the weight of the world without complaint.  It's a tough job, being sheriff of Absaroka County, probably as difficult as being Walt Longmire.  But Robert Taylor takes it in stride, affirming that the responsibility for holding it all together and doing the best job he can is entirely his; Walt would no doubt, agree.
/